Touristic Highlights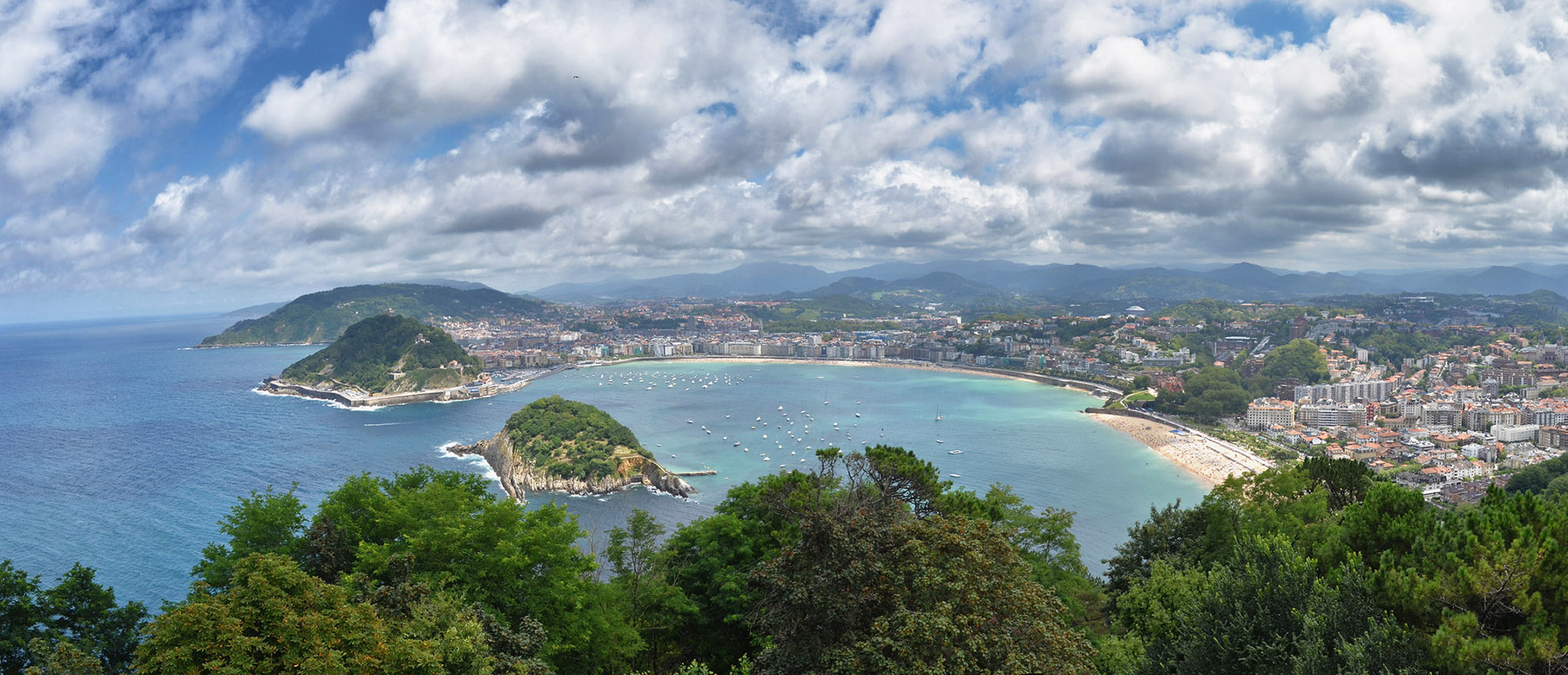 There is only one San Sebastián:
beautiful, sumptuous, romantic…

A unique city, surrounded by beaches and mountains, where quality of life and comfort are priorities. Its main beach, La Concha, is listed year after year in the top 5 of the best beaches in Europe in major travel rankings such as TripAdvisor and Lonely Planet.
What to see in San Sebastián
The 10 most iconic places in the city, here you have what you cannot miss of Donostia: Top 10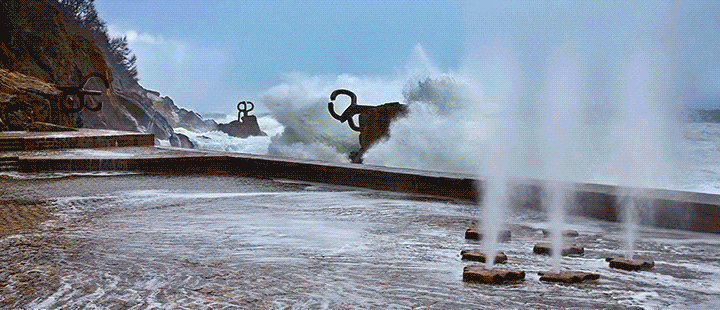 Here you will find what to visit and do in San Sebastián in one, two or three days. Discover the city with local tips and make the most of your stay.

If you like to get to know a new place trying new experiences, check the best local activities of sustainable suppliers.
And if you have more days, here you will find great ideas to get to know the surroundings of the city.

Gastronomy, our trademark
San Sebastián is one of the food capitals of the world, home to a one-of-a-kind culinary culture that combines Basque tradition, local produce and innovation.
It is the city with the second highest concentration of Michelin stars per square metre and is internationally renowned for its culinary quality, its countless "pintxo" bars, its traditional cider houses and its gastronomic societies.

Euskera, Europe's oldest language
Donostia is a reflection of Basque culture, a thousand-year-old culture whose traditions are still very much alive today: Herri Kirolak (traditional sports such as traineras, Basque pelota/ Jai Alai, harrijasotzailes (stone lifters) etc.), bertsolaris or improvisers of verses, euskal dantzak (Basque dances), etc.
The Basque language (Euskera) is considered to be the oldest language in Europe, its origins are still unknown.